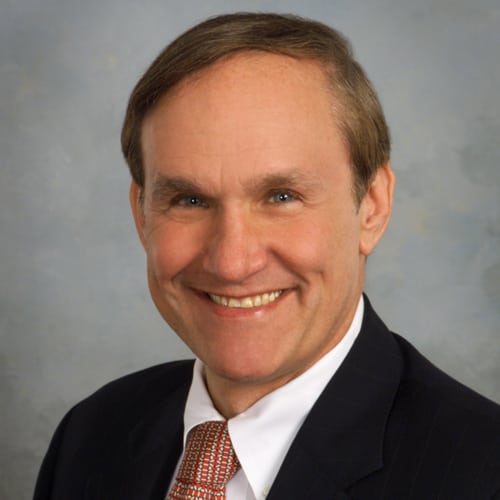 Years in Industry: 38
Education: BA, Cornell University; Harvard Law School
Motto I Live By: Live every day to the fullest!
In 2018, John Gdovin, Jim Holanda and Simmons successfully folded three companies into a single entity comprising RCN, Grande and Wave—and Simmons now presides over the company that institutes the best practices of each to unify commercial services under one roof and concentrate on underground fiber infrastructure. Simmons' domain is impressive to say the least; the combined company has created a growing network spanning coast to coast, covering nearly 20 metro areas in 11 states.
A skinny bundle can't survive without… The cooperation of the programming networks!
Last show binged not on linear network: "Secret City"
Last linear content watched live: Virginia-Texas Tech NCAA final basketball game
How do you stay motivated in your job? Working with a sensational management team, the need to offer customers the best in broadband, video options and VOIP, providing a rewarding job for all our employees and giving our investors a tremendous rate of return.