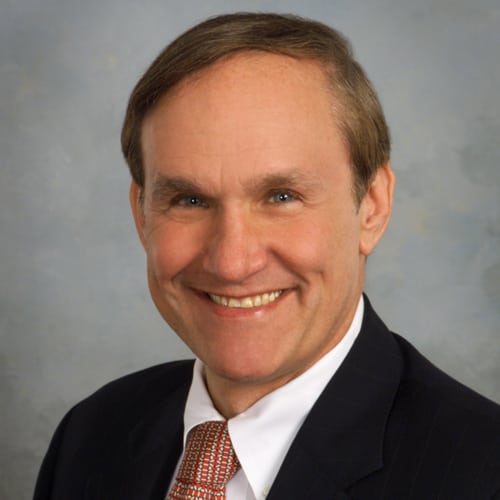 Years in Cable: 35 y
Education: Cornell University '68; Harvard Law School '72
One Word that Best Describes Me: Entrepreneur
Too many cooks in the kitchen? Nah, this executive suite functions like a well-oiled machine. They sold Patriot Media to Comcast for one of the highest prices on record, and also turned around Choice in Puerto Rico before making money for their investor group. In other words, these executives are committed to the cable industry. Among individual achievements and qualities, Simmons executive-produced a documentary educational issues that earned a Regional Emmy Award. Holanda brings diversity to the company, having worked throughout the U.S. including Missouri, where he was Regional VP of operations for Charter, Gdovin handles negotiation of programming and retrans consent agreements and Rohre provides management for technical and business operations.
Biggest Innovation in Cable Over the Last Year: Most MSOs putting serious capital investments into DOCSIS 3.1
Last show I watched: "House of Cards" on Netflix
First job: Assistant Professor at the University of California teaching law and government to undergraduates
What excites you most about DOCSIS 3.1? The ability to offer our customers faster access to what they want from the Internet
How can cable improve its image: All cable companies need to continue to improve their customer service and NPS scores.
Favorite vacation spot: Martha's Vineyard
Favorite Newfound Hobby: Learning to surf