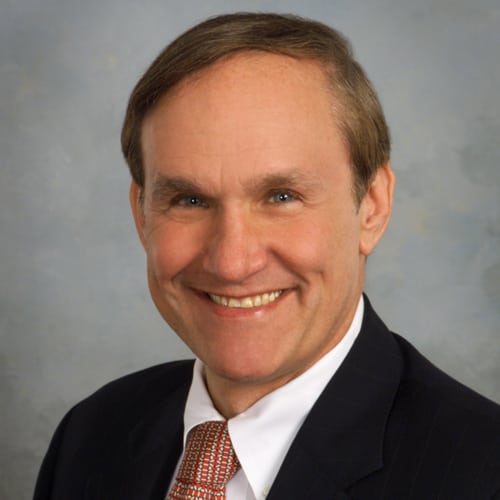 Years in Cable: 35
Education: BA, Cornell University; JD, Harvard Law School
One Word that Best Describes Me: Entrepreneurs
Holanda and Simmons have had a banner year. In February, RCN and Grande announced they would combine to form the seventh largest US cable company and provider of next generation, high-speed data services for residential and business customers in six states. Among top priorities for Holanda and Simmons is providing high-speed Internet access to all school classrooms in their regions to ensure all students receive the best education possible.
Q&A
What inspires you most about this industry? The people in this business are terrific, and have had an uncanny ability to adapt to changing technology and consumer demands.
The biggest innovation in cable over the last year? Broad deployment of 1 Gig service to residential customers.
My OTT prediction is… Linear, by appointment television will continue to decline and OTT will gain significant audience share. Cable operators will benefit from enhanced demand for broadband delivering OTT.
How do you celebrate your birthday? With my family!
New favorite binge: "Justified" series produced by FX and available on Amazon.