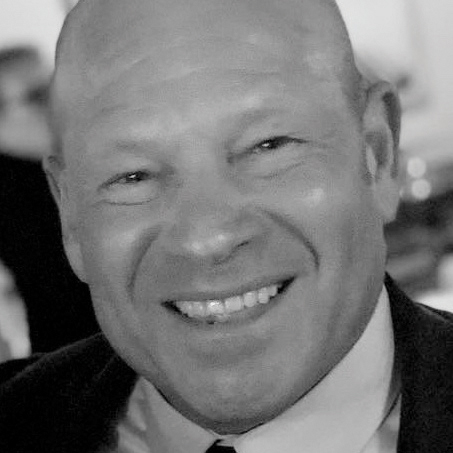 Years in Media & Broadband: 30+
How has the pandemic forever changed programming? It hasn't changed programming forever, it has changed viewing habits. Binge watching went from occasionally on rainy weekends to a viewing method of choice.
How many TikTok dances have you learned? Only one Dance but I can lip sync to Cardi B, Doja Cat and Dua Lipa.
New slang word or phrase you've learned? Deep Dive, To Your Point, Quarantini and Covidiot. (And it is possible to use them all in one sentence)
What's your COVID vaccine slogan? Why roll the Dice?…Stick me Twice!!
Your pandemic theme song? "Don't Stand So Close to Me" by The Police.
What are you most looking forward to this summer? Baseball Pennant Races