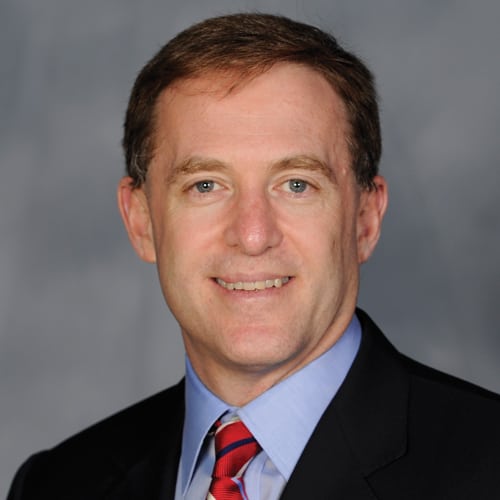 Years in Industry: 20
Education: BA, Brown University; MBA, Harvard Business School
Raab led a strategic change in 2018 with the goal of making SNY more valuable to its fans and business partners, while giving the company an edgier personality and stronger position in the market place. On the development side, he continued to oversee the creation of new original programs, like the documentary "Kid: A Gary Carter Story," which followed SNY's coverage of the Mets Opening Day.
Last show binged not on your networks: "The Marvelous Mrs. Maisel"
Last linear content you watched live: NCAA Basketball Tournament and New York Mets Games
Latest slang phrase or hashtag you've learned from your kids? Lit
Favorite podcast: "How I Built This" (NPR) and "The Daily" (New York Times).
Subject you wish you'd studied at school and/or subject you studied and wish you hadn't? I wish I had learned to be proficient in a musical instrument and fluent in a foreign language.