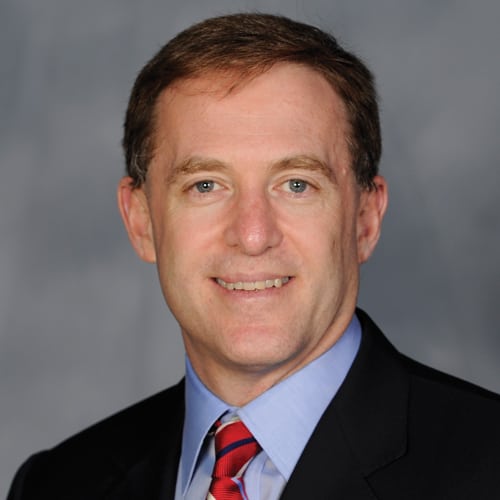 Years in Cable: 19
Education: BA, Brown University; MBA, Harvard Business School
It may not have been a great year for The New York Mets last season, but no one can say the season and other sports weren't covered extremely well. Sports enthusiast Raab and his SNY team opened its state-of-the-art studio facility in NYC last year where he and more than 150 employees batted 1000, bringing top sports content and coverage to subscribers. Last year, Raab commanded the inaugural Future Filmmakers Festival. Top prizes went to "The Last Chapter."
If I ever get elected President, my first executive order will be… to construct subway lines from Manhattan to LaGuardia and JFK.
Your social media platform of choice? Twitter. Sometimes funny, sometimes informative.
What does the future look like for skinny bundles and flexible packaging? Not going to be as inexpensive (as some people think) when you add it all up.
Last show I binged not on my network(s): "Breaking Bad" (and "Better Call Saul")
Favorite podcast: "The Daily," from The New York Times
If you could have a superpower, what would it be and why? Teleportation (That's easy. My son and I debate that question all the time).