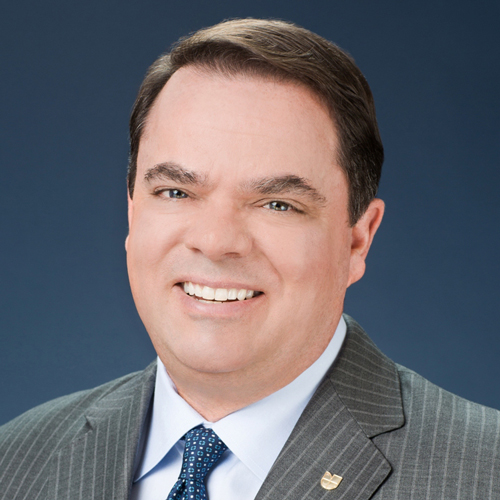 Years in Industry: 30+
Education: University of Southern California
Motto I Live By: Enthusiasm counts in life.
Last show binged not on your networks: "The Durrells in Corfu"
How do you stay motivated in your job? Walk the halls and talk to the incredibly dedicated and smart team at Univision
Subject you wish you'd studied at school and/or subject you studied and wish you hadn't? More world history
What quality do you look for when promoting someone? Clear thinking, clear communicating and work ethic.