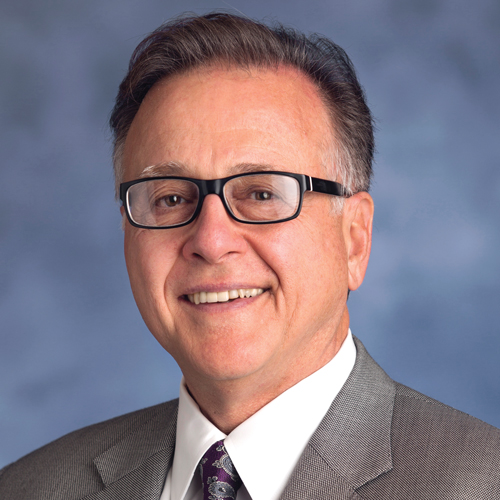 Years in Cable: 16
Education: BBA, Marketing, University of Pennsylvania
One Word that Best Describes Me: Strategic
Industry veteran Ahn was elevated to his post last October, and now oversees all aspects of Scripps' content distribution with both tradi­tional linear partners and businesses seeking digital content. His challenge is to re-imagine the video experience for all platforms. Ahn reports to Gigliotti, who was promoted in February to CRO, overseeing advertising and content distribution teams. He is keenly focused on growing the company's revenue above the record-setting levels of 2015. The biggest challenge moving forward is maintaining strong relationships in the traditional ecosystem of content distribution as new avenues for content delivery continue to surface.
What does the future look like for skinny bundles and flexible packaging? Skinny bundles keep great cable brands in front of millennials.
Favorite charity event you work with: American Heart Association
The technology that will most benefit cable over the next year is: TVE — start now; benefits for years.
My first job: Local radio sales, Chester, PA
Favorite vacation spot: Relais San Sanino, Tuscany, Italy
I watch the majority of programming on this device: Big screen TV… like God intended.