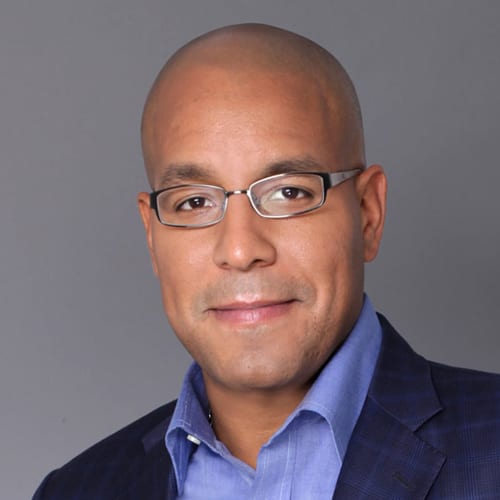 Years in Cable: 14
Education: AB, Harvard; MBA, Stanford
One Word that Best Describes Me: Curious
A+E Networks, which has retooled over the past couple of years in terms of executives and strategy, is poised for a growth spurt—and Cohan and Hill are two of the emerging powers at the company. Hill was promoted to her current post in 2016, a year after joining the company. Cohan added digital oversight in 2015. One project they both are focused on is the return of "Biography." The Emmy-winning "Mainstay" will be back as a re-imagined global, linear and digital nonfiction franchise, rolling out domestically and internationally across platforms on A&E, History and Lifetime beginning this spring.
Q&A
What inspires you most about this industry? Smart, creative people; rapid change and possibility.
What are the top three qualities you look for in a hire? Passionate, hard-working, and creative.
Which TV family is most like your own? "This Is Us"
How long is your morning commute? 22 minutes; 27 with the coffee stop.