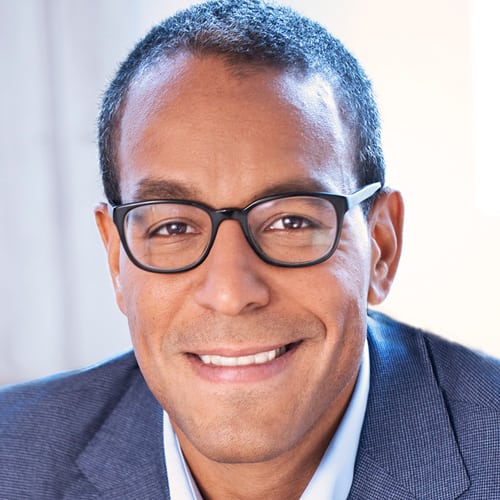 Years in Cable: 15
Education: Stanford MBA, Harvard AB
Every year has seen Cohan taking the brand to another land, with international reach now totaling more than 200 territories. He can be credited with A+E Networks achieving sole ownership in its German joint venture, which operates History and A&E. History has also set its biggest ever programming initiative with its global soccer programming deal "History of Football." Cohan was tasked with leading a major expansion into South Korea with the purchasing of two fully distributed channels, the acquisition of a stake in the Korea-based media firm iHQ and the establishment of an office in Seoul. All of these efforts were achieved effortlessly thanks to the amazing team he's built worldwide, which currently is investigating opportunities to extend A+E's digital content hubs in other countries. Cohan's 2018 will be characterized by the development of even more local content on A+E's channels around the world, building its distribution of existing channels and building visibility with its key brands in the global marketplace.
Favorite restaurant: Loring Place

Best advice your mom or dad ever gave you? Just do the right thing and don't worry about anyone else.

An area where media/ broadband could use improvement? Inclusion
What product or service could you not live without? Peleton

What's the first thing you read in the morning? Tie between NY Post and my email
Last show I binged not on my network(s): "Billions"