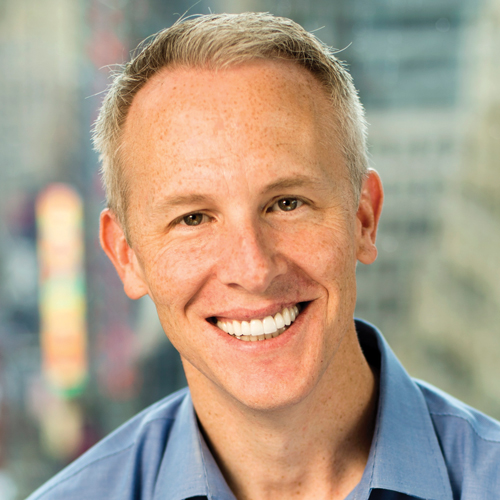 Years in Cable: 23
Education: Bachelor's, California Lutheran University; MBA, University of Southern California
One Word that Best Describes Me: Fun
Atkins, who took the helm at MTV in September, is the first network president to be hired from outside the company in MTV's 34-year history. He's held posts at Discovery, Disney, HBO, Yahoo, and Time Warner Cable, and has thrown himself into his new role with gusto. Tops on his to-do list are accelerating MTV's content pipeline for linear and digital, evolving the brand to be more platform agnostic and infusing more music into everything MTV does. He's already installed a new process for greenlighting projects, launched a new MTV app and more closely linked teams working across the network's distribution platforms.
Last show I watched not on my network: "60 Days In"
What was your first job? McDonalds… I was a fry guy for 2 weeks.
If this election was a reality TV series, it would be called… "Only In America"
Hoverboard, driverless car or drone: I love my drone (yes—I have one).
Favorite podcast: All 5 of MTV News' podcasts