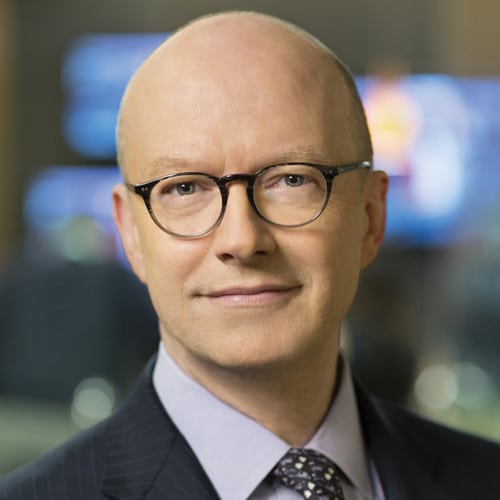 Years in Industry: 22
Education: BA, Hofstra University
What item in your home office most "sparks joy" in you? My KonMari-inspired, neatly folded sock drawer.
A skinny bundle can't survive without… great high-quality content
Last show binged not on your networks: "Succession"
Last linear content you watched live: "Manifest"
Who would you cast to play yourself in the story of your life? Charlie Collier
Latest slang phrase or hashtag you've learned from your kids? They don't talk to me anymore—just text.