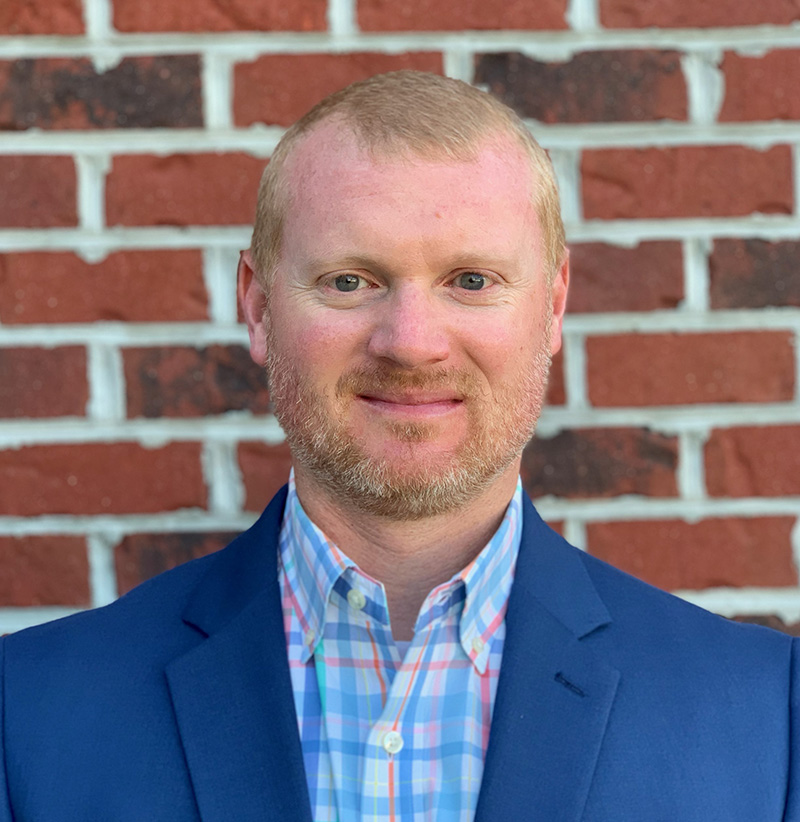 In his 20-year tenure at HTC Inc. in Myrtle Beach, SC, Sandy Hendrick has perfected a balancing act among brand, customer service and the latest technology. He understands the intricacies of rolling out services ranging from dial-up to high-speed Internet, then DVRs and now streaming.
He also rolled up his sleeves a few years ago to dive in on retransmission negotiations after local screens went dark, not because of political ambitions, but because it was the right thing to do for customers. More on that in a minute.
"I've benefited from being able to touch all of HTC's different areas—product development, strategy, customer service and pricing," says Hendrick, whose official title is marketing supervisor. "Being a smaller company, we're specialized but we're also jacks of all trades."
That kind of agility is helpful when dealing with diverse client segments in HTC's service area. Horry County's oceanfront means lots of tourists year-round; Myrtle Beach is also home to Coastal Carolina University and 8,700 students. County demographics also include lots of farmers and retirees.
HTC's younger customers are more likely to pay their bills online; older customers often prefer in-person contact for their cable, phone or Internet services. "There's not one thing that gets to them all," Hendrick explains, so finding a message or promotion that works for a majority of customers is a regular challenge.
Hendrick got a chance to work directly with HTC customers a few years ago during a blackout resulting from a contract dispute with one of Myrtle Beach's local TV stations—an "all hands on deck" situation, he says.
Hendrick reached out to other affected cable providers as well as the National Cable Television Cooperative (NCTC) to end the blackout. "Sandy knew how important it was for him and our other members" to resolve the situation quickly, says Judy Meyka, NCTC's executive vice president of programming. "He has a great relationship with a lot of our members, and I think they look to him for his support and input."
Hendrick also saw the situation as an opportunity to build relationships with its subscriber base. "We spent a lot of time trying to educate customers through direct and indirect communications," he says. "People didn't like the news, but if I can explain it to them directly, they're understanding. That's a huge part of getting past these challenges."
It's also smart, non-invasive marketing, and a strategy to improve customer retention and reduce churn.
– Terry Sweeney
FAST FACTS
Of HTC's four main marketing communication methods—direct mail, phone, email and social media—direct mail is still the most effective but not the most economical, Hendrick says.
In the summertime, HTC uses its Facebook page to give away passes to local waterparks. "It amazes that we'll get several thousand responses on social media to win those tickets," Hendrick says.
HTC has invested in improving its email effectiveness and uses IBM's Watson platform, which taps artificial intelligence to gain insights on how customers interact with the operator.