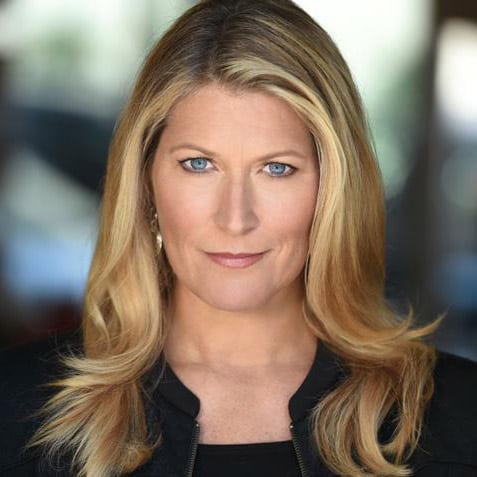 When Viacom CEO Bob Bakish took the reins earlier this year, he stressed that improving the company's relationships with its distribution partners was a high priority. It's telling that he looked to Cooper, a proven Viacom veteran, to play an integral role in that process. It hasn't been an easy year for Viacom on the distribution front, most notably due to a months-long dispute with Charter. Now, with that deal in the rear-view, Cooper has a tremendous opportunity to expand the reach of the company's brands on a variety of platforms.
Who is your favorite current female TV character and why?
Abby and Ilana ("Broad City"). They epitomize realistic, everyday feminism without political semantics or seriousness.
What industry topic do you think will dominate industry headlines in 2018 and why?
The leveling off of our industry's sub constriction (because people will come to realize that the bundle is actually, in fact, a good value).
What is one way the industry can continue to evolve in ridding itself of gender discrimination?
More women at the negotiating table.
What famous woman, living or deceased, would you like to have dinner with?
Tie between Elizabeth I and Nora Ephron.
Best advice for relieving stress?
Before 6pm… music, after 6pm…. music and wine