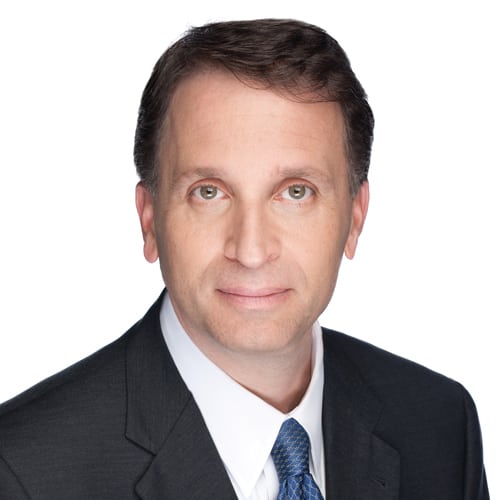 Years in Cable: 17 years
Education: MBA; Wharton; University of Pennsylvania
One Word that Best Describes Me: Entrepreneurial
As the consumer product head for Comcast Cable, Jenckes guides the rollout of gigabit speeds over fiber and coaxial cable and the build out of the WiFi network. Butz heads up consumer marketing for Xfinity TV, Internet, voice and home, handling retention strategies for the Xfinity products. Meanwhile, Schwartz leads Comcast's strategic development group, developing partnerships with innovative companies and overseeing Comcast's venture capital and Internet investments and acquisitions.
My first job: My first job was the front desk clerk at the Old Faithful Inn in Yellowstone National Park.
What should cable do to improve its image? Make sure every customer knows about the great things we are already doing
My cable industry mentor and why: Julian Brodsky. He taught me that transparency is the best practice. He also once said to me that "everything good that ever happened in cable started over red wine and red meat."
My favorite newfound hobby: Drone flying with my son.
Last show I watched not on my network(s): "The Americans"