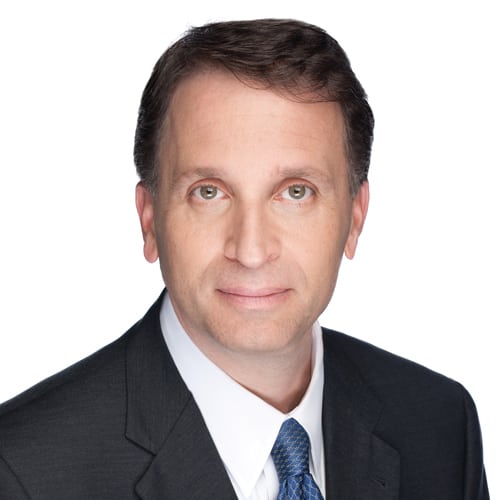 Strategic development and technological innovations are the backbone of Comcast Cable's success, and Schwartz is involved with everything from developing innovation teams to cultivating effective partnerships. In addition to heading the company's entrepreneurial engagement initiatives, he is focused on syndicating the X1 platform to additional worldwide partners. Schwartz is also actively building on the Netflix and Watchable launches and continues to lead the integration of new content on Comcast's video platforms.
Favorite Restaurant: House of Nanking, San Francisco
Favorite Podcast: "Techmeme's Ride Home"
What's the first thing you read in the morning? My Twitter feed
The biggest innovation in media/broadband over the last year? Cable's entry into mobile services.