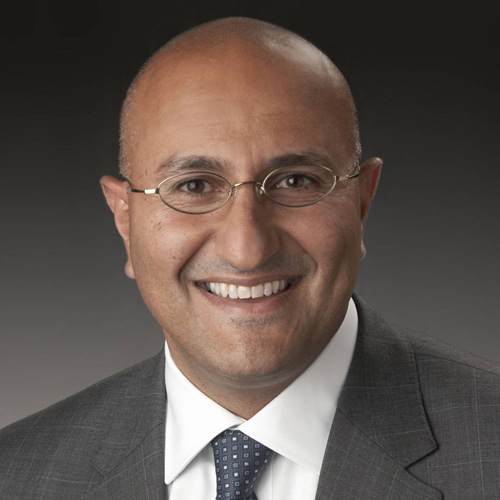 Years in Industry: 23
Education: Bachelor's, Business Administration, University of San Diego; MBA, California State University, Sacramento.
Motto I Live By: My father wrote this on a note in 1981 that I keep with me in my wallet: "Remember, my son, the glory is not in never failing, but by rising every time you fall."
After two years at Cox, Attisha left in 1996 to move to Michigan as his wife completed her residency program. But he found his way back and has been making his mark at the company ever since. In 2007, he was named vp, public affairs for San Diego. He quickly rose through the ranks and now leads the California region, where he takes great pride in Cox's program offering discounted internet service for low-income families. Named in the "San Diego 500, The Book of Influential Business Leaders," Attisha also served as a board member of the USS Midway Museum for 10 years.
How do you stay motivated in your job? I'm motivated every day talking to customers and our employees and seeing the impact we're making in the community. It's also exciting and motivating to give back through mentorship and watch our employees develop and grow.
What item in your home or office most "sparks joy" in you? The picture on my desk of my three boys brings me great joy and happiness. I am privileged to be their dad.
A skinny bundle can't survive without? A great broadband connection, of course, which Cox provides.
Best brand campaign you've seen lately? I really love the new Cox brand campaign with our new logo and tagline "Bringing Us Closer." It's really resonating with our employees, our customers and our community.