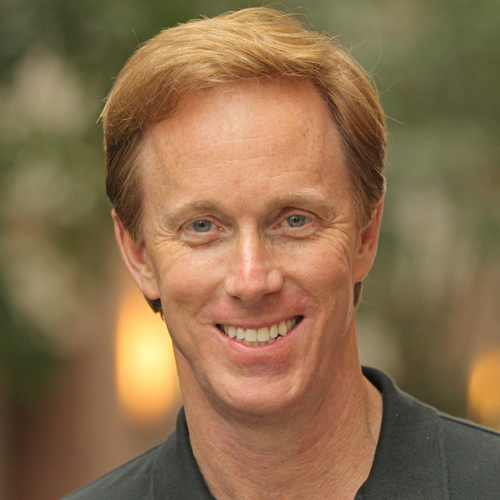 Education: Dartmouth College and University of Southern California
With its focus on the slimmest of skinny bundles, Sling TV continues to be a pace-setter in live OTT entertainment. Still. CEO Lynch has his head in the cloud. Sling's cloud DVR service is up and running in beta, allowing participants to record up to 100 hours of content from select channels, and Lynch believes the evolution could transform business for the service. He also knows the key to success is content, and in 2016, Sling TV became the first OTT provider to offer NHL Network and Pac-12 Networks. Lynch also recently added new content from Fox, NBCU and Viacom, among others. He remains focused on customer experience, and recently unveiled a new user interface that enhanced the way consumers discover content within a live OTT service.
Q&A
What inspires you most about this industry? It is an industry that is just about to reinvent itself with the transition to streaming that is starting to happen.
The biggest innovation in pay-TV over the last year? The biggest innovation is undoubtedly the development of OTT as an alternative to traditional cable or satellite pay-TV services.
The best thing about fast broadband is… It has and will continue to enable services to be created that people could never dream of.
My OTT prediction is… Virtually all TV will be streamed someday. Streaming has an edge over traditional TV, because it is cheaper, more flexible and can offer a better experience.
How do you celebrate your birthday? Usually something very active like a trail run with my dogs or surfing if I am by the beach.
What product or service could you not live without? My iPhone
How long is your morning commute? 35 minutes
Favorite Saturday morning cartoon from your childhood? I was never into Saturday morning cartoons. When I was growing up I was usually out the door first thing on Saturday mornings to play baseball or some other sport with my friends.