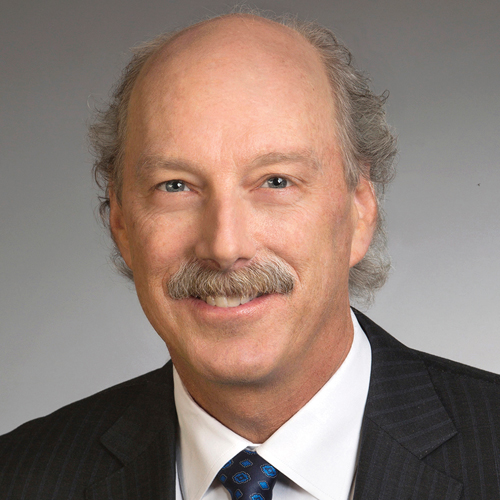 Years in Cable: 34
Education: BA, Wesleyan University
One Word that Best Describes Me: True
Montemagno's negotiating achievements in the last year include groundbreaking partnerships with HBO NOW, Hulu, CBS All Access and Showtime—as well as new, cheaper packages for those wanting more flexibility. As the company's sales, marketing and branding lead, Sullivan employs competitive sales tactics and focuses on communicating value to consumers in order to drive customer retention. Rosenblum has been busy in the last year supporting the company's corporate initiatives, including working with local municipalities and franchise partners to support broad deployment of WiFi hotspots, preventing deployment of disruptive LTE-U technology by cellular carriers and advocating for lower programming costs. And on the advertising front, Tatta is working hard on an audience-based approach to television advertising, including addressable TV solutions and deep data insights.
Favorite charity I work with: Equine Rescue—rehab for abused former racehorses
My cable industry mentor and why: James Dolan. He saw things in me that I didn't see in myself and gave me a great career and a wonderful life.
Hoverboard, driverless car or drone: Sailboat
My personal theme song is: "One Particular Harbour," Jimmy Buffet.
Favorite vacation spot: Montauk, NY.