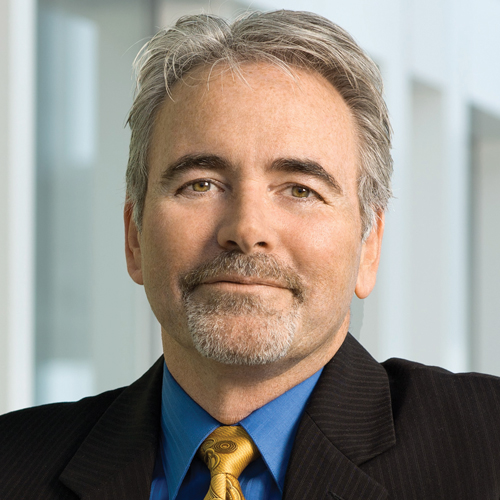 Years in Cable: 40
Education: Ithaca College
One Word that Best Describes Me: Unstoppable
Daniels' leadership and decisiveness have led TLC to record-breaking success. Her knack for identifying inspiring stories about fascinating yet relatable people has become the hallmark of the network, on both linear and digital platforms. While overseeing the transition of Discovery Fit & Health to Discovery Life Channel, Latman continued creating exciting, on-brand content for ID's dedicated audience and raising the bar for the true-crime genre. She also garnered big ratings for Destination America with the Exorcism Live! special. Etkind showed respect for Science Channel's audience by pre-empting regular programming for live-breaking NASA reports about the exploration of Mars, and by instituting nightly one-minute Science Presents DNews updates on the latest science and technology news. And Scanlon's programming strategies expanded the global reach of Velocity and Turbo, turning Velocity into cable's fastest-growing network in A25-54.
Last show I watched not on my network(s): "Downton Abbey"
If Mr. Spock's motto is "Live Long and Pros­per," mine is… Rate High and Get Renewed
My cable industry mentor and why: Roone Arledge—he taught me to never accept no for answer.
My favorite newfound hobby: Boating
My personal theme song: "Lucky That Way" by Joe Walsh
Favorite vacation spot: Wherever my wife is