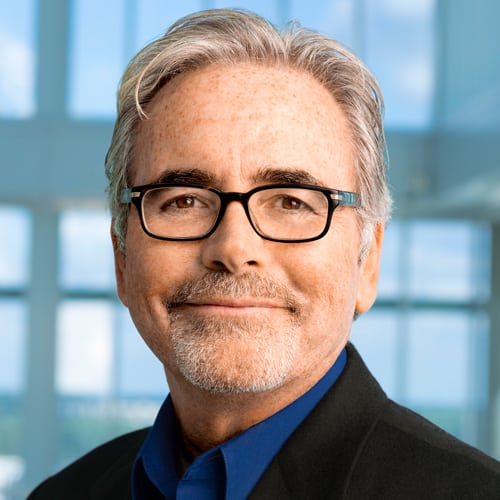 Years in Cable: 38
Education: BS, Communications Management, Ithaca College
One Word that Best Describes Me: Determined
Discovery Communications' success rides not only on the strength of its flagship network but increasingly on the other members of the family as well. Etkind is capitalizing on the popularity of science-themed programming and cementing Science's mandate through brand-centric series including "Through the Wormhole With Morgan Freeman," and has seen record ratings as the net celebrated its 20th anniversary. Recently promoted Latman oversees the growing true crime vehicle that is ID and has morphed Destination America into a paranormal powerhouse. Velocity's engine continues to purr under Scanlon, who also creates additional content for Discovery to be use on sister networks.
Three years from now, what do you hope has been invented? A law against driverless cars.
How do you celebrate your birthday? I'm Irish, and my birthday is right before St. Patrick's Day. Enough said?
What product or service could you not live without? A manual transmission.
Last show I watched not on my networks: There's another network?
New favorite binge: "Billions"