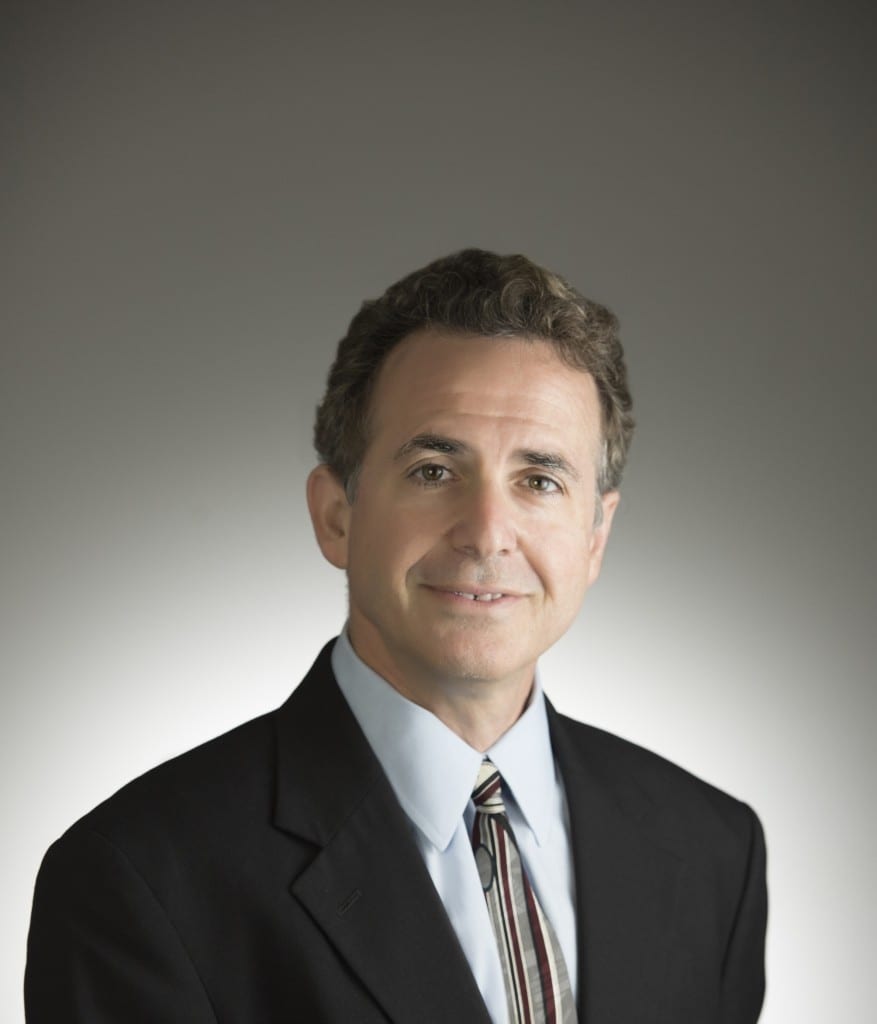 If you've noticed Ovation closing several deals over the past year, you can attribute it to Rader. While acquiring "Riviera," "X Company," and "The Halcyon," Rader renewed agreements for Ovation heavy hitters "The Artful Detective" and "Versaille." In his spare time, he handled all of the legal aspects for the launch of Ovation Now, the company's TV Everywhere app, and AVOD OTT channel JOURNY. Carriage agreements, including Ovation's launch on DirecTV NOW, also fell under Rader's purview. Outside of the office, Rader serves as the secretary/treasurer of downtown Santa Monica.
What has been your biggest professional accomplishment to date?
Closing distribution deals to keep Ovation widely distributed as an independent arts network; managing "bet the company" litigation, including against MVPDs and in the James Bond litigation for MGM; obtaining rights to high quality original programming for Ovation such as VERSAILLES, INSIDE THE ACTORS STUDIO, RIVIERA, and MURDOCH MYSTERIES.
Best piece of professional advice you've received?
"Be the ball." "Could be worse. Could be raining."
Your favorite Snapchat filter?
Tough to pick a favorite, I love looking like a deer or an angel and my colleagues respect me more that way.
How do you give back to your community?
Serve on various boards, including The KCRW Foundation; Downtown Santa Monica, Inc.; and as an elected trustee for Santa Monica College. I also teach at Pepperdine Law School.
Meme/GIF that you relate to most?
Rarely would I define myself by memes. If I were a tree, however, I'd be a Cypress.
What is your favorite app these days?
I'm still a sucker for Sudoku… Been playing some word games lately, too. Don't tell!
How do you relax?
Tennis, comic books, politics, filling out personal questionnaires…