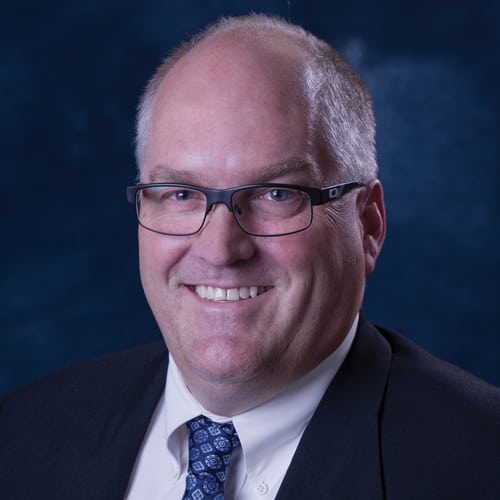 Years in Industry: 34
Education: BA, Communications and Business, Saint Thomas University
Motto I Live By: Go big or go home!
Ormberg has spent the past 21 years at GCI—Alaska's largest telecommunications company—where he's led the launch of many a product including cable modems, DVRs, HD programming, digital tiers, VOD and, more recently, the TiVo whole home DVR and TV Everywhere. Each of these products has driven continued growth in customers and EBITDA year after year.
What item in your home or office most "sparks joy" in you? Family pictures
Last linear content you watched live: "Billions" on Showtime
Who would you cast to play yourself in the story of your life? James Gandolfini as Tony Soprano in HBO series
Latest slang phrase or hashtag you've learned from your kids? Jankie
Biggest challenge facing the industry? Consolidation
What quality do you look for when promoting someone? Work ethic. Trust worthy.