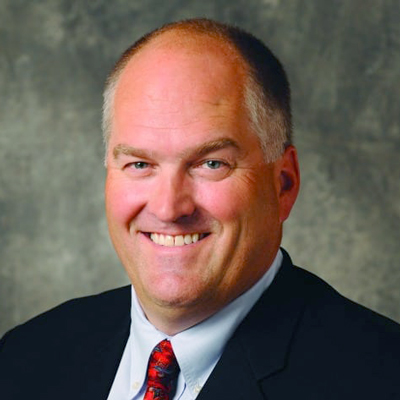 Years in Cable: 31
Education: BA, Communications & Business, University of St. Thomas
One Word that Best Describes Me: Persistent
Over the last nearly four decades, GCI has grown to become the largest telecommunications provider in Alaska with almost $1 billion in revenue. Ormberg continues to negotiate contract renewals with several major programming groups, continuing to grow the GCI Channel viewership and expand over-the-top content and other Internet-delivered video services. Pidgeon serves as a strategic leader for legal, regulatory, compli­ance, and policy initiatives, playing an instrumental role in GCI's growth and development.
What does the future look like for skinny bundles and flexible packaging? Cable operators will provide more choices for their customers by partnering with over-the-top services and offering skinny bundles of existing programming.
What was your first job? Door to door sales with Continental Cable in St. Paul, MN
Favorite charity event you work with: GCI's Alaska Academic Decathlon
"Star Trek" celebrates its 50th Anniversary this year. So if Mr. Spock's motto is "Live Long and Prosper," mine is… Work hard. Play hard.
What was the last costume that you wore and why? Mr. Incredible for Halloween
Best way to spend a Saturday night: Watching a movie with the family
I watch the majority of programming on this device: TV
My personal theme song is: "We Are the Champions" by Queen
Favorite vacation spot: Hawaii in the winter and my Alaskan cabin in the summer