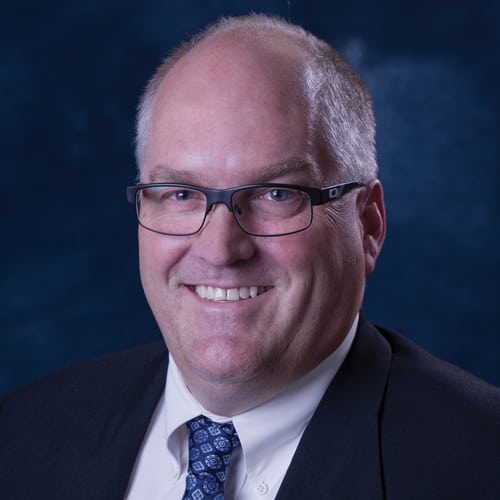 Years in Cable: 32
Education: BA, Communications & Business
One Word that Best Describes Me: Persistent
GCI is thriving under the watch of these two industry veterans. So much so it attracted Liberty's attention, which expects to close on its acquisition by early next year. Ormberg during the past year led the rebranding and relaunch of GCI's local events channel as Channel 907—live, local, and exclusively GCI. The channel is now programmed 24/7 instead of around key events. Pidgeon is the strategic leader for legal, regulatory, compliance, and policy initiatives across the company. She plays an instrumental role in GCI's growth and development by guiding the company's strategy and negotiations on business ventures, leads a department that is responsible for the formulation and implementation of the company's legal, regulatory, and advocacy efforts, and manages all contract negotiations and dispute resolutions.
Q&A
What inspires you most about this industry? I like the change. It presents new opportunities and challenges to overcome so the job is never boring.
The best thing about fast broadband is… Instant gratification. No more waiting for the hourglass to quit spinning.
Which TV family is most like your own? "The Jetsons"
How do you celebrate your birthday? A home cooked meal with my family.
How long is your morning commute? It's 20 minutes with two stop lights, but in the winter it can resemble a combination slalom run and demolition derby as I dodge moose, cars in the ditch and lots of snow.