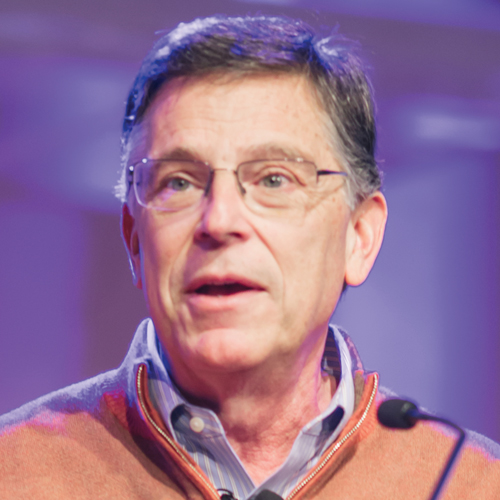 Years in Cable: 26
Education: Bachelor's, Mechanical Engineering, Clemson University; Master's, Industrial Engineering, North Carolina State University; completed executive development programs at the University of Richmond, Babson College and the International Institute for Management Development in Switzerland.
One Word that Best Describes Me: Strategic
Under Stanzione's leadership, Arris continues to evolve, bolstered by industry acquisitions, product innovation and exceptional management. In May, Arris and Charter Communications completed their combined $135 million acquisition of cloud video specialist ActiveVideo Networks, giving Arris stronger traction in the cloud DVR world. He also guided the second, larger acquisition of Pace for $2.1 billion, leading the new combined company.
Virtual reality is… A key driver of bandwidth consumption. VR will enable a host of new services in the future and create opportunities to provide more value to consumers.
My first job: Engineer manufacturing equip­ment for DoD ABM systems.
Favorite charity I work with: The ClemsonLIFE program at Clemson University, designed for students with intellectual disabilities who desire a postsecondary experience on a college campus.
What excites you most about DOCSIS 3.1? DOCSIS 3.1 will enable cable to stay ahead of the bandwidth explosion. Bandwidth demands have never been greater, and the cable industry is reaching an inflection point. OTT, 4K video and IoT are feeding consumers' ever-growing appetite for bandwidth. DOCSIS 3.1 will meet the bandwidth demands of the 2020 decade and allow cable operators to maximize their network investments and deliver valuable new services to subscribers.
What should cable do to improve its image? Cable operators' innovations have delivered an incredible array of choices that transform the way today's consumers stay informed, entertained and connected. Cable should seize the opportunity to articulate how these amazing experiences result from decades of network investments. And no one is better positioned to deliver what's next: Wi-Fi without limits, Ultra HD, Virtual Reality and beyond.
Hoverboard, driverless car or drone: Driverless car
Favorite vacation spot: Hilton Head