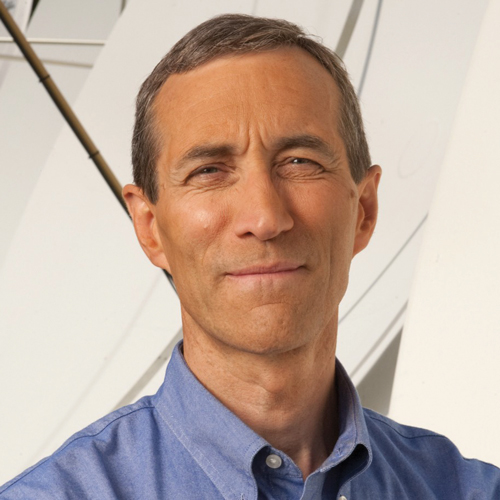 Years in Industry: 40
Education: BA, Business Administration, College of William and Mary
Motto I Live By: I have to grow old, but I don't have to grow up.
Gessner may have passed the baton to daughter Katherine, but he's not fading out of the industry. He'll continue his work as chairman of ACA Connects, helping share independent operators' unique perspective in today's communications landscape. Weeks after announcing his retirement, he took the time to appear at the Broadband Cable Association of Pennsylvania's annual Cable Academy to discuss the regulatory landscape. While he's keeping his thumb in work, the veteran exec is going to take some R&R, planning a lifetime dream trip to the Kalahari this summer.
My prediction for direct-to-consumer video is… Plenty of people will subscribe, but it won't make up for linear sub losses in terms of revenue to the content companies.
What item in your home or office most "sparks joy" in you? I won't say "most," but certainly consistent; Scuppers (our cable dog) at both home and office.
A skinny bundle can't survive without… The flexibility of MVPDs to choose the programming on that tier.
Last show binged not on your networks: "Marvelous Mrs. Maisel." (Two in one sitting)
Last linear content you watched live: News.
How do you stay motivated in your job? No need for motivation. IT'S FUN!!
Biggest challenge facing the industry? In a smaller town like ours, the changing economy is one of the biggest challenges for our company. Manufacturing jobs are gone. Retail jobs are declining. Where will young people work to earn money to buy things online? They need to move to an area with jobs in government, tech, education or digital. They aren't here, so I am concerned about population loss in the long-term.
What quality do you look for when promoting someone? Three kinds of people in the world. 1. Those who don't see what needs to be done. 2. Those who see, but wait for instructions. 3. Those who see and act. I look for DO'ERS.