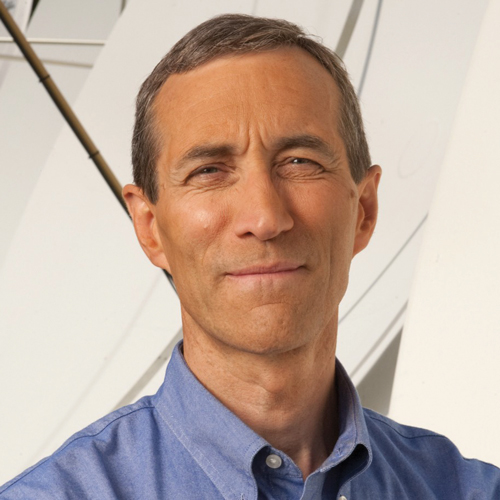 Years in Cable: 38
Education: BBA, College of William and Mary
One Word that Best Describes Me: Steady
Gessner is continuing a family tradition as MCTV's president. The cable company, formerly known as Massillon Cable TV and founded by his parents in 1965, serves customers in two Northeast Ohio systems as well as at Massillon Cable Communications, an ISP that serves 38,000 homes and businesses in a six county area. With a laser focus on delivering for the 47,000 customers MCTV serves annually, Gessner was re-elected ACA board chair in July.
Q&A
What inspires you most about this industry? Our relentless search to improve: networks, people, products.
The biggest innovation in cable over the last year? While it still seems quite uncertain, synchronous DOCSIS.
The best thing about fast broadband is… we can keep making it faster.
Which TV family is most like your own? The Andersons from "Father Knows Best," which often showed the dad (Jim Anderson, played by Robert Young) vainly attempting to be in charge when clearly he is not!
My OTT prediction is… no matter how it's delivered, it's still just TV.
If President Trump tweeted about you, he would say… nothing, I hope.
How do you celebrate your birthday? If old age wants to catch me, he must run fast and far, so I try to run 10 miles every year on that day.