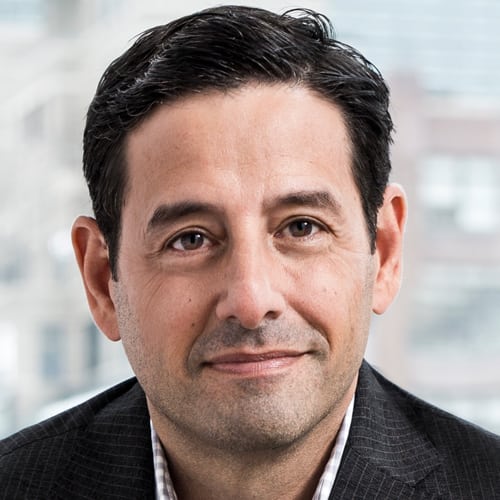 Years in Media & Broadband: 20
Education: BA, Brandeis; MA, NYU (both in American Studies)
My personal superpower is: Coming up with a high volume of creative ideas and having the fortitude to know that the majority of them will need to be shot down for good reasons
My proudest professional achievement over the past 12 months is… Seeing my teams be extremely creative, collaborative, and determined to keep our content engine up and running.
My comfort TV binge? When Boston sports teams are doing well, that's my comfort TV. When they're doing poorly, it's my discomfort TV.
What are you most looking forward to this summer? Not having a mask-shaped tan line on my face.
Last podcast listened to: "Rivals: Music's Greatest Feuds."