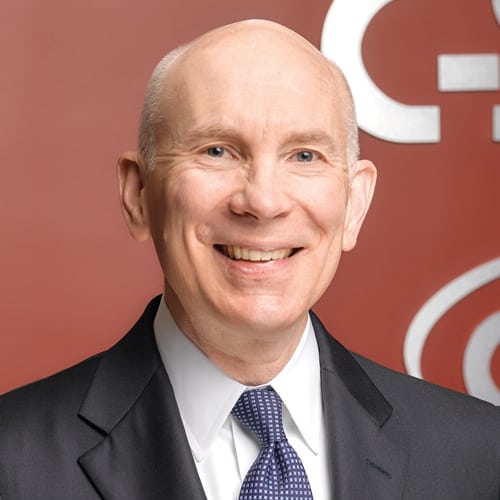 Years in Cable: 36
Education: MBA, U. of Chicago
What a year to cover an election. Co-CEOs Kennedy and Swain have been leading the network through coverage of the presidential election cycle with content across platforms and social media—a project that the net's recent revamp of its website and authenticating streams have made easier and more consumer friendly. It's the 10th season they've covered, and if it was a reality series, it would be called "C-SPAN," Kennedy jokes. There's certainly some truth to that. Meanwhile, the pair adds a little something extra to the networks' coverage. For instance, Swain moderated the net's series "First Ladies" and this past year hosted its "Landmark Cases" Supreme Court series, and Kennedy has been influential with musical choices.
The biggest innovation in cable over the last year: Continued innovations in program guides including voice navigation
Last show I watched not on my network(s): "Mozart in the Jungle"
My first job: Delivering newspapers
Favorite charity event you work with: Alzheimer's Association "ALZ Stars"
If this election year was a reality TV series, it would be called… C-SPAN
My cable industry mentor and why: Jack Frazee, head of Centel Cable in the '80s. He gave us great early career opportunities to grow.
Favorite Podcast: Brian Lamb's "Q&A" (of course!)
Favorite vacation spot: Corolla, N.C.
My Starbucks order: Small Coffee