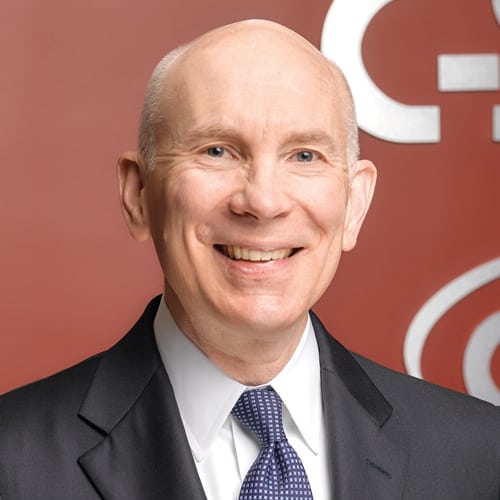 Years in Cable: 38
Education: BSEE, Illinois; MBA, Chicago Booth
Whether covering the March for Our Lives, Congressional hearings or debates on the Senate floor, C-SPAN broadcasts what's happening in Washington, D.C., in real time. Swain and Kennedy remain passionate about retaining C-SPAN's long-held mission to present Capital Hill events without any editorializing or political spin, thereby removing all of C-SPAN's TV, radio, and digital platforms from being labeled "fake news." A new generation of viewers has taken notice, too, making C-SPAN more relevant than ever.
The biggest innovation in media/broadband over the last year? Improved quality of voice search in general and smart speakers specifically (Looking at you, Alexa).
If you wrote a "Black Mirror" episode, what dark side of technology would you explore and why? Faked information, especially manipulated audio and video.
If I ever get elected President, my first executive order will be… televised on C-SPAN. Cabinet meetings, too.
An area where media/broadband could use improvement? Clarity of prices and packages
Bitcoin – pro or con? Pro blockchain
Favorite short-form content? (There is such a thing?)
What product or service could you not live without? Waze
Last show I binged not on my network(s): "Homeland"
Favorite podcast: "Q&A" (C-SPAN); "Reply All"