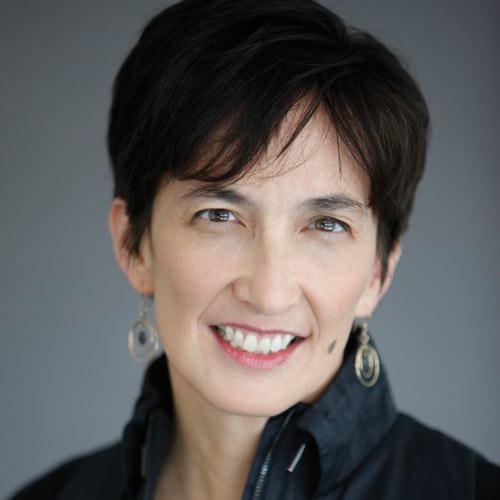 Years in Cable: 20
Education: BA, Human Biology, Stanford University; JD, UC Berkeley's Boalt School of Law
One Word that Best Describes Me: Straightforward
As she is every year, Tuzon was integrally involved in FNG's biggest milestones throughout 2016. Among the most salient was her oversight on all aspects of the company's legal strategies in its employment case against Netflix. Tuzon also led the negotiations for FNG's move to new platforms for digital distribution of its content including on Sling, PlayStation Vue, Fubo, DirecTV Now and the forthcoming Hulu live streaming service, and she successfully integrated FNG's global network businesses in Asia, Latin America and Europe into her legal team.
Q&A
What inspires you most about this industry? Video is still king—because people love good stories
Three years from now, what do you hope has been invented? 26 hours in every day… but only for me.
What are the top three qualities you look for in a hire? Intelligence, good judgment and humanity.
Which TV family is most like your own? Ummm… none.
My OTT prediction is… I could tell you but then I'd have to kill you.
If President Trump tweeted about you, he would say… "Crooked Rita always fighting for so-called equality. Won't let the disenfranchised stay at the bottom. Works for fake news. Sad!"
What product or service could you not live without? Starbucks iced chai tea latte.
How long is your morning commute? 3 minutes (and yes I do live in L.A.).
What does the future look like for skinny bundles and flexible packaging? Inevitable.
Last show I watched not on my networks: "Sherlock"! Late to the game….
Best way to spend a Saturday night: Any and every season, in Utah.
New favorite binge: "Sherlock" ­