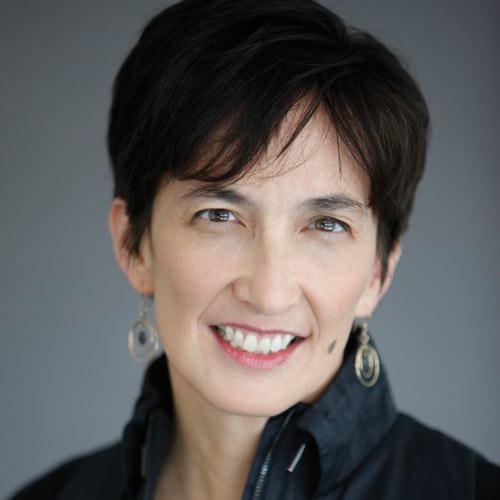 Years in Cable: 21
Education: BA, Human Biology, Stanford University; JD, UC Berkeley's Boalt School of Law
The past several months have seen Tuzon deeply involved in 21st Century Fox's agreement to sell key film and TV assets to Disney. Her role has included overseeing the operational business and legal aspects of the deal for the larger merger team. While mega deals have a way of being all consuming, Tuzon also made sure to look at the development of the sexual harassment story in Hollywood. She was integrally involved in guiding the examination of FNG and developing the response and guidelines for the conversation. The big picture is dear to Tuzon, who helped the company's L.A. office launch a workplace program with Big Brothers Big Sisters in the fall.
Favorite restaurant: Just tried Wally's on Canon for lunch. OMG.
Best advice your mom or dad ever gave you? "This is America. If you work hard you can be anything you want, even the President of the United States."
Worst advice your mom or dad ever gave you? "Don't take typing in high school. Only secretaries type. You are going to college."
If I ever get elected President, my first executive order will be… restoring DACA.
Bitcoin – pro or con? Bitcoin was a groundbreaker but other cryptocurrencies will carry the day (think: Friendster).
What's the first thing you read in the morning? Email around the globe: Asia, Europe, LatAM, NY, then overnight breaking news.
What does the future look like for skinny bundles and flexible packaging? Bullish.
Last show I binged not on my network(s): "Rescue 19" (guilty pleasure).