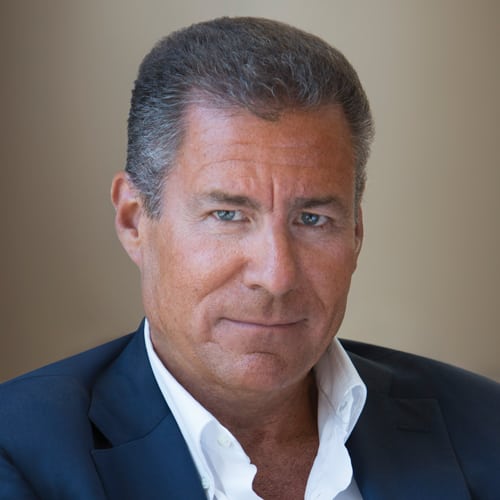 Years in Cable: 23
Education: Franklin & Marshall
One Word that Best Describes Me: Collaborative
HBO put a new man at the plate in 2016 when Bloys was named president of programming. Unlike his predecessor, Michael Lombardo, Bloys (who also oversees sister network Cinemax) is not responsible for non-creative divisions such as marketing, research and production. This will be the first year that "Game of Thrones" won't win any Emmys, but that's only because the show's production schedule has taken it out of contention. Bloys supports the producers' desire to shoot when location climates are colder. He said at his first TCA executive session last summer the goal is not to win statues, but rather to do the best show possible for subscribers and fans. Bloys reports to Plepler, who is responsible for the overall management of the world's most successful pay TV service. In November, Plepler and HBO scored another victory with the launch of HBO Espana, which bowed in Spain. He called it the fastest OTT launch so far, noting that international markets and original productions will deliver significant growth for HBO.
Q&A
Three years from now, what do you hope has been invented? A "Game of Thrones" prequel.
Top three qualities you look for in a hire? Passion for business, fierce curiosity, comfortable in their skin.
How do you celebrate your birthday? Best place I know—at home with my wife and daughter.
Can't do without: My four morning papers.
Favorite podcast: Tough choice between Malcolm Gladwell and Jacob Weisberg.