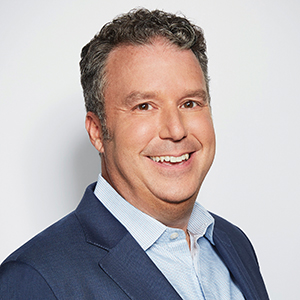 Years in Industry: 20
Education: University of Michigan, Emory University School of Law
This dynamic duo brought together their strengths from HBO and Turner, respectively, to brainstorm the distribution strategies that would unlock the most value for WarnerMedia's networks while giving streaming service HBO Max its best chance for a strong launch. With Chang's affinity for partnerships and digital and Warren's focus on business development, there's nothing this team couldn't handle.
How has the pandemic shaped the industry's future?
We are a resilient and adaptive industry. We know our consumers expect that content will be made available to them when, how and where they want to engage with it. The pandemic is reinforcing how our industry is innovative and always looks for, and finds, ways to address the needs of the consumer.
Last content I streamed:
A shameless plug for the new HBO Max Series "Love Life" and binging all episodes of "Curb Your Enthusiasm."
My prediction for a new business or product that could emerge from the pandemic is…
Delivery grocery is here to stay.
The first thing I'll do when I'm back in the office is…
Throw out all of the plants in my office!
Working from home has taught me…
That there is nothing more annoying than a leaf blower!