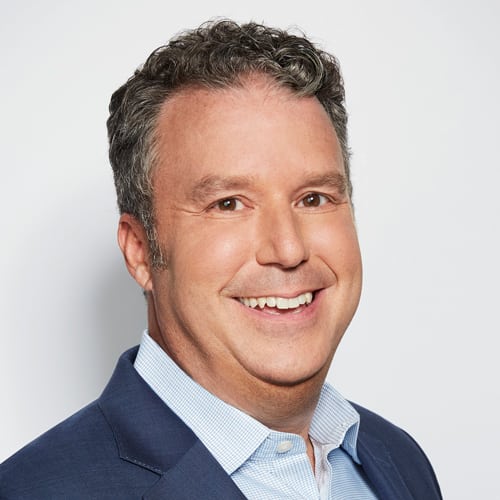 Years in Cable: 18
Education: BA, University of Michigan; JD, Emory University School of Law
Speciale's been somewhat of an advertising trendsetter. She was an early proponent both of shortening commercial time in prime time, and of standardizing data-driven advertising targets, easing buyers' ability to hone in on a specific audience. Both have picked up considerable steam this year. She also leads Turner's innovation in creating branded content with advertisers. Warren stepped into his role last summer, overseeing all brand distribution, affiliate marketing, interactive television and business development across the Turner portfolio—a role in which the company's continually broadening nonlinear offerings are taking a heightened role.
Your social media platform of choice? Facebook
What product or service could you not live without? Mobile. It keeps me connected to everything.
What's the first thing you read in the morning? Google industry alerts
Last show I binged not on my network(s): "Red Oaks" (Amazon Prime)
Favorite podcast: "Stay Tuned with Preet" (Preet Bharara)