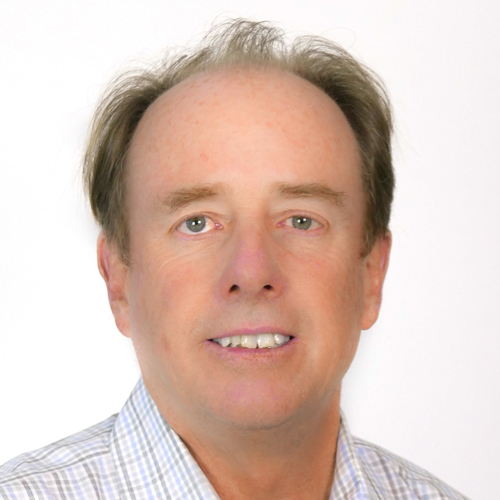 Years in Industry: 35+
Education: MBA, Finance, University of Denver
A skinny bundle can't survive without… A clear focus. If it is a sampling of nets that have no commonality by genre, or top-rated brands why would a consumer pay for it? Here are not any real sustainable success skinny bundles I am aware of. Many skinny bundles are driven by what the major programmers allow not what the consumer wants or they start off skinny, get fat and raise the costs.
Last show binged: "Bosch" on Prime
Last linear content you watched live: Masters
Biggest challenge facing the industry? Commitment to change at a much more rapid pace whichincludes greater investment in staff of different backgrounds, customer experience processes that make service delivery super easy and a embracing of newer tech companies with great products/services.
Favorite podcast: Most recent one I enjoyed was Joe Rogan with a Sleep expert guest. Hint: being able to exist on 5 hrs of sleep is not macho it is stupid!
Subject you wish you'd studied at school and/or subject you studied and wish you hadn't? If I had paid attention in typing class I would be so much more efficient and would eliminate dumb typos that are often embarrassing!