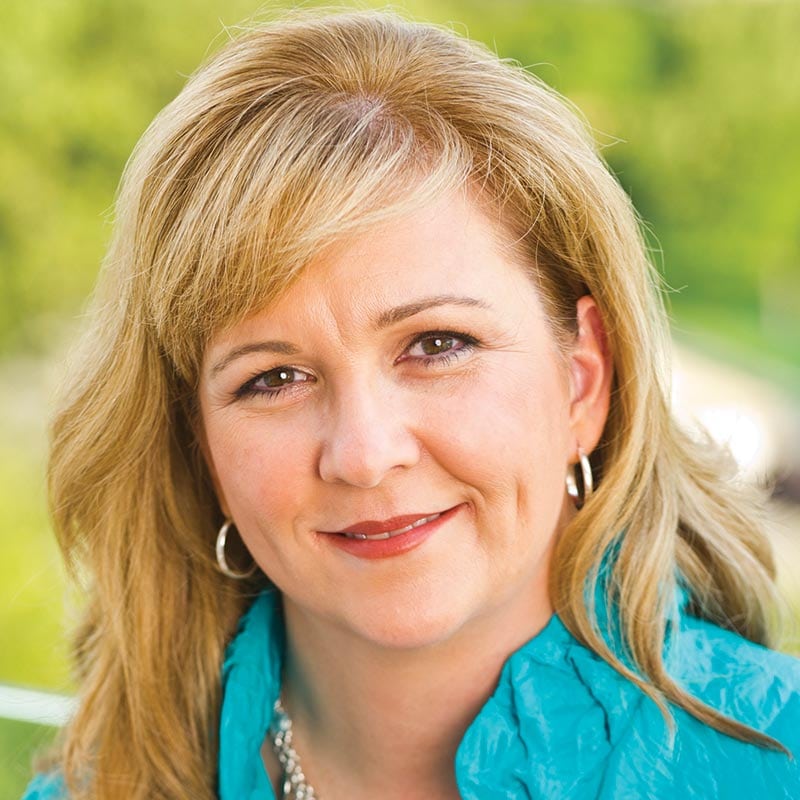 Years in Cable: 18
Education: BA, California State University, Long Beach
One Word that Best Describes Me: Curious
Schulte has overseen tremendous growth and in­novation in all facets of the network's operation. Her leadership and vision in the areas of programming, marketing, sales, production, team partnerships and digital media has placed CSN Mid-Atlantic among the most respected and best-performing regional sports networks in the nation. One of Schulte's key achieve­ments has been the launch and development of the network's digital properties.
Virtual reality is: The future
What was your first job? TV/movie extra
Favorite charity event you work with: Comcast Cares Day. It's a great opportunity to do meaningful work with colleagues.
"Star Trek" celebrates its 50th Anniversary this year. So if Mr. Spock's motto is "Live Long and Prosper," mine is… Evolve and innovate to Prosper.
If this election year was a reality TV series, it would be called: "The Circus." I know that's already taken, but it's perfect.
My favorite hashtag is: #CapitalsTalk