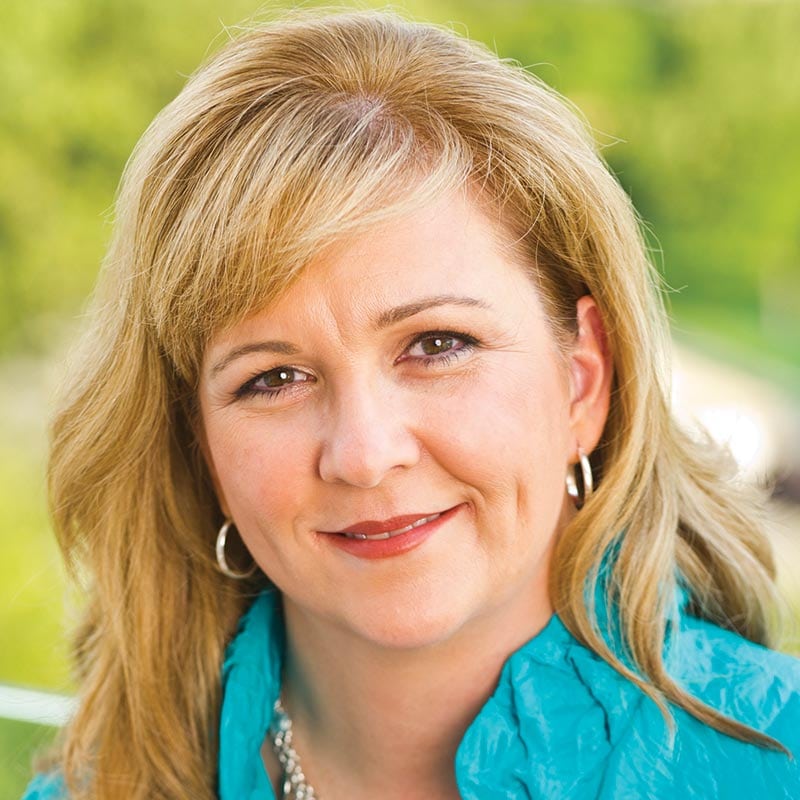 Years in Cable: 26
Education: California State University, Long Beach
One Word that Best Describes Me: Inquiring
Schulte has led the D.C./Baltimore region's leading multiplatform sports media organization since March 2007, when she joined the network as SVP and GM. Last November, she scored big by announcing that CSN would be delivering comprehensive, top-quality coverage of the Washington Capitals before, during and after games by offering content on additional platforms. Under her leadership, CSN Mid-Atlantic delivers more than 500 live events per year, along with extensive news and digital media coverage to more than 4.7 million homes. Schulte is a member of the Academy of Television Arts & Sciences and Women in Cable Telecommunications.
Q&A
What inspires you most about this industry? The opportunities that technology can provide that help us interact with sports fans and bring them closer to the teams and athletes they are passionate about.
The best thing about fast broadband is… It allows fans to access authenticated streams of our live Capitals and Wizards coverage.
What are the top three qualities you look for in a hire? Passion, dedication and willingness to learn.
How long is your morning commute? About 20 minutes, which is rare in the Washington, D.C., area. Of course, it certainly varies day to day.
Best way to spend a Saturday night: With my son, Ryan, and husband, Ray.