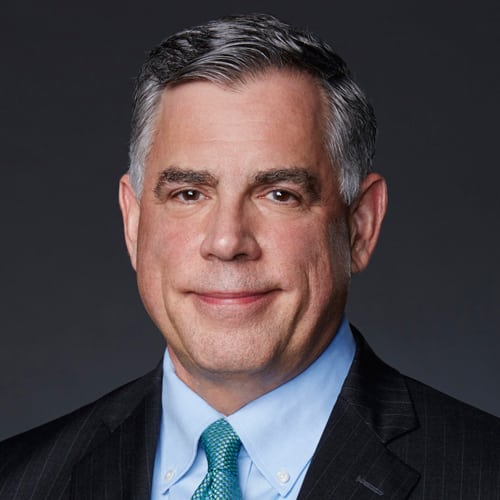 Years in Media & Broadband: 45
Education: BA, Media Communications, York College, CUNY
My personal superpower is: Humor
What habit are you keeping post-pandemic? Walking five miles five days out of the week, playing golf one day (weather permitting) and doing nothing at all one day.
How has the pandemic forever changed programming? Volume wins
Number of times flown in the past year? 4
My prediction for the future of regional sports networks: They will survive. The model will change, but there will always be passion for local teams by a large enough part of every city/region to figure out the model.
What are you most looking forward to this summer? The Olympics Story and being part of it.
Last podcast listened to: "Savvy Psychologist"
If you could host a Clubhouse chat with anyone, who would it be? Ernest Hemingway