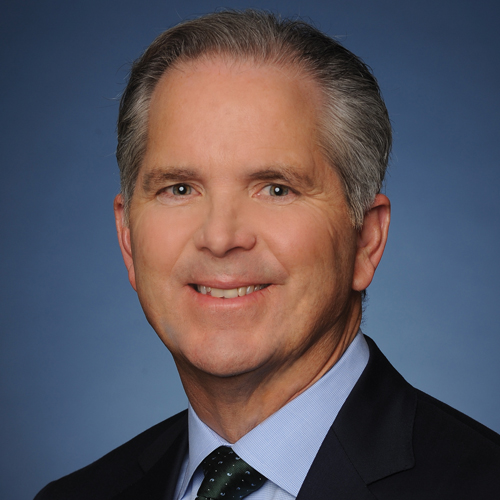 Years in Cable: 28
Education: St. Joseph's College
The universe of platforms where consumers can watch Fox Networks Group domestic television nets continues to expand under Freer's savvy watch. Sling TV, Fubo and Hulu's forthcoming live streaming service are among the newer partners on the Fox block as Freer initiates new business models for the company's content to reach an expanded viewership. Leading the operations for FNG's consolidated ad sales organization is also top of mind for Freer, who directly oversees revenue, distribution and operations for Fox Networks Group— including Fox Broadcasting, Fox Sports, FX Networks and National Geographic. He's also responsible for rights acquisitions, and team and league relationships on behalf of Fox Sports. On all fronts, he's focused on the consumer experience with regard to programming and advertising as he looks to mine opportunities to get closer to consumers in the digital realm.
Q&A
How do you celebrate your birthday? Quietly.
How long is your morning commute? Too long.
Last show I watched not on my networks: "Billions."
Best way to spend a Saturday night: With family.
Favorite podcast: "Tim Ferriss"