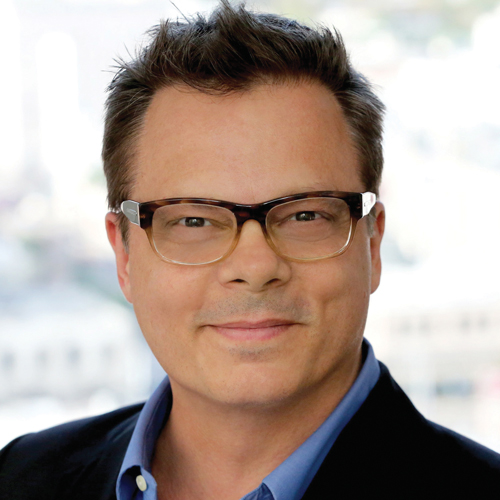 Years in Cable: 18 years
Education: BS, Electrical Engineering, University of Miami; Master's, Creative Writing, Brown University
One Word that Best Describes Me: Relentless
Winter and Tibbets are new to the Top 100 list, but they already had something in common with Oller, an honoree in last year's issue. The three work tirelessly to make sure their respective networks thrive in a competitive market. Winter answered the call of more than 35 million Americans who asked for G- and PG-rated television choices aimed at an adult audience. UP's acquisitions of "Parenthood" and "Gilmore Girls" resulted in double-digit ratings increases. Tibbets oversees day-to-day operations at El Rey, while spearheading overall growth with a focus on digital expansion. He manages new carriage arrangements, content development, program planning and more. Oller, has doubled distribution for Z Living, which is now available on such carriers as AT&T, Dish and Cablevision. It was Oller's organic meeting and brainstorming with PopSugar brass that led to a partnership to create original Popsugar-branded content for Z Living's linear and digital platforms.
Q&A
The best thing about fast broadband is… Entertainment everywhere 24/7.
How do you celebrate your birthday? Quietly with my loved ones.
Favorite podcast: "This American Life"