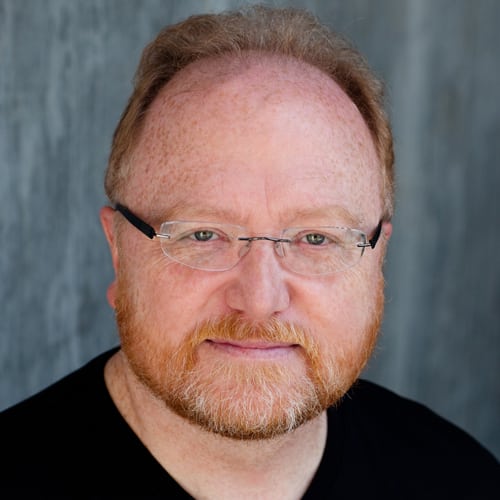 Years in Cable: 6
Lins does more than unify industry leaders. She's passionate about helping content providers, distributors, and suppliers provide consumers with the best user experiences possible. In order to give CTAM's 90-plus member companies fresh, valuable insights to develop product and marketing strategies, Lins recently oversaw an unprecedented in-depth study on connected-consumer behaviors and expectations. Under Lins, the business services program drew 3.8 million residential mover leads to MSOs since January 2017 via CTAM's Cable Business Connect portal. While McKinney and CableLabs look to the future in terms of technological innovation and where the industry will be in coming years, Dzuban and SCTE-ISBE also nurture partnerships and educational opportunities. Among other achievements, Dzuban has increased SCTE-ISBE's influence abroad with a training course developed with the UK's Society for Broadband Professionals. Meanwhile, McKinney is charting the course for future technology through innovations like CableLabs' Coherent Optics, which enables higher capacity that allows for future growth.
The biggest innovation in media/broadband over the last year? At CableLabs, we develop and specify technology that allows the cable industry to support the growing requirements of broadband access. One of our most recent big innovations was Coherent Optics to address the increasing need for network capacity. The fiber infrastructure between the headend and the fiber node can be expensive to upgrade. CableLabs has adapted Coherent Optics to enable higher capacity for future growth – higher than the analog optics that are used in many of today's HFC networks – possibly more than 1,000 times more capacity.
Best advice your mom or dad ever gave you? Whenever my brother and I were doing yard work and we sloughed off and didn't do it very well, my dad would say: "If a job is worth doing, it's worth doing well." I've actually caught myself saying that to my kids.
Your social media platform of choice? 23snaps. I like that it's private. I'm on it all the time because my extended family is connected there, and my daughters can share pictures of my grandkids without making them public. They post at least one picture of the grandkids for me every day.
Favorite short-form content? "Returning the Favor" with Mike Rowe (on Facebook) is focused on helping people. I was lucky to have a mentor years ago who told me that you can't pay it back, you have to pay it forward and I try to do that for people. Mike's show does it in spades.
What product or service could you not live without? High-speed broadband. It allows me to stay connected with my grandkids who live on the East Coast.
Favorite podcast: I have two favorites—"Fortt Knox with Jon Fortt," and "The Way I Heard It with Mike Rowe"
Last show I binged not on my network(s): Season 2 of "The Crown." I'm a history guy and like the inside story, and this show weaves in a narrative about things that you don't typically read in history books.