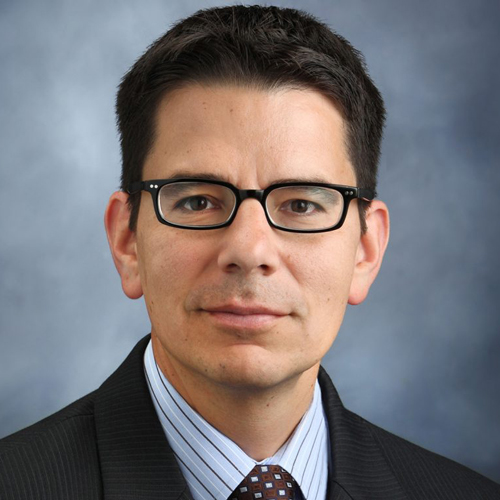 Years in Cable: 17
Education: Bachelor's, Illinois State University
One Word that Best Describes Me: Loyal
Bedella continues to be both an industry and civic leader as he oversees the continued growth of Chicago's 24-hour sports network and its 24/7 online counterpart, CSNChicago.com. Since its launch, Comcast SportsNet has provided in-depth game, pregame and postgame coverage for the Chicago Blackhawks, Bulls, Cubs and White Sox, plus expanded Bears pre- and postgame coverage. The Chicago Cubs World Series win last year wasn't just a victory for long-suffering Windy City sports fans—ratings for CSN's Cub games were up 36 percent from 2015. New in 2017 for Bedella and team: CSN Chicago is live streaming Cubs and White Sox games to authenticated subscribers.
Q&A
What inspires you most about this industry? Every day is a new challenge…finding ways to connect with fans and seeing them have such a strong connection with your product is exhilarating
The best thing about fast broadband is… All the amazing news, information, and learnings you can discover instantly
Three years from now, what do you hope has been invented? Flying cars
What are the top three qualities you look for in a hire? Hard worker, smart, good communicator
Which TV family is most like your own? The Barones from "Everybody Loves Raymond" – we both work in sports, both have kids, our family spends a lot of time with our parents and, for a while, and we lived directly across the street from the in-laws.
How do you celebrate your birthday? Dinner with my wife, kids, and parents at one of Chicago's many great steakhouses
How long is your morning commute? I leave at 6:15 a.m., so it's only 30 minutes of driving time.
Last show I watched not on my network: "Designated Survivor" on ABC and "The Night Manager" on AMC
New favorite binge: "The Late Late Show with James Corden's" segments "Spill Your Guts or Fill Your Guts"