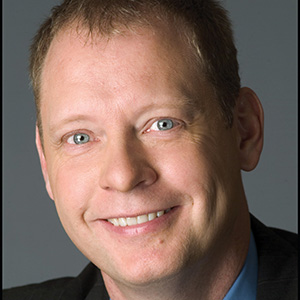 Years at Current Organization: 17
First Job in the Industry: Assistant Buyer, Lowe & Partners
Bucket List: Private Boat tour along Amalfi Coast and/or Greek Isles
What does the metaverse mean to you? Both opportunity for education and medicine to become more universal and a potentially frightening sociological and psychological journey for humanity.
How will inflation impact the media and broadband space? Companies and the consumer will adapt. Nothing to fear in the long run.
What will it take to see a seismic shift away from linear television for sports? Change in attitude on the government and regulator level, which most likely will never happen.
Your YouTube rabbit hole? WWII and free guitar lessons
What childhood memento have you kept? A lot! "Planet of the Apes" cereal bowl and Fonzie cup are among my favorites.
What household chore could you win a gold medal in? Vacuuming…