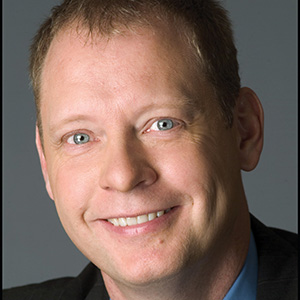 Years in Media & Broadband: 30
Education: University of Massachusetts; Boston University
My personal superpower is: Encouragement
My proudest professional achievement over the past 12 months is… that A+E Networks kept its workforce intact.
How has the pandemic forever changed programming? Networks and streamers can't be all things to all people; focus on what you do well, where you can win and execute at highest level.
What show/movie hasn't been rebooted that you wish would be? "I Dream of Jeannie"
If you could host a Clubhouse chat with anyone, who would it be? I would seek to better understand greatness and host Michael Jordan, Serena Williams, Martin Scorsese, Beyonce, Tom Brady, Tiger Woods, Diana Taurasi. What are the common ingredients.