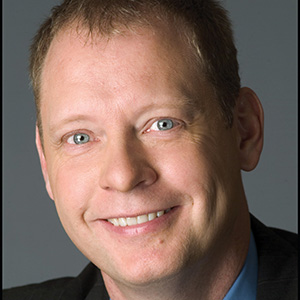 Years in Industry: More than 10 🙂
Education: BS UMass Amherst
The trio at A&E Networks has been working towards the company's vision of becoming a more consumer centric company in 2020. Zagin and his team helped grow the company's domestic networks, with A&E, History and Lifetime now in 90 million households each, and Viceland in more than 70 million. Granville-Smith is behind A+E's investment division A+E Ventures, and is working towards the company's goal of more owned and operated international ventures. Olsen paved the way for History to reduce its commercial clutter by two-and-a-half minutes, with plans to roll out on other networks and unveiling targeting to smaller markets.
The COVID-19 pandemic forever changed my perspective on:
Leadership. While it is always essential to the success of any company, sound leadership is more crucial than ever in crisis.
How has the pandemic shaped the industry's future?
It's reinforced the balance among media companies, clients and agencies—we all need each other and we need to take the long view on issues that we all face.
Without sports on TV, I have…
Taken more walks
When restaurants open back up, my first stop will be…
Nino's in Bedford Hills, NY
Last content I streamed:
Jerry Seinfeld stand-up special on Netflix
Is cable recession proof?
Ultimately yes
My prediction for AVODs is…
They will find a place in the ecosystem, serving the needs of certain customers … we need viable ad models or the entire system is unsustainable.
If I launched my own personal streaming service, it would be called…
Pearl TV
Biggest challenge facing advertising?
Accurate multi-platform, multi-screen measurement
What product could you not live without?
Indoor plumbing.