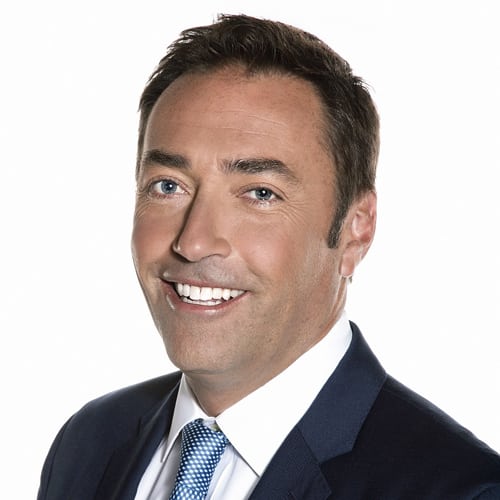 Years in Cable: 23
Education: BS, Cornell University
In the past year, Blacker grew Telemundo Enterprises' younger-skewing audience through exclusive digital partnerships with companies such as Vice Media, Buzzfeed, Snap, Vox, Mashable, Musical.ly, Tasty, Tastemade, and Endemol Shine Latino. In his first year at Telemundo Enterprises, Ferrari focused on digital expansion and finding new business opportunities in the Hispanic marketplace across the company's networks and platforms. He also oversaw operations during the move to the new, state-of-the-art global HQ. Together, they've positioned Telemundo Enterprises for a bright future.
The biggest innovation in media/broadband over the last year? The X1 Voice Remote is completely changing our ability to discover and enjoy content… and now it can even help me find my cell phone.
Best advice your mom or dad ever gave you? Luck favors perseverance! Knock on enough doors and something great will open.
An area where media/broadband could use improvement? A deeper understanding of how multicultural audiences are the driving force of multiplatform consumption, and more products, services and investments that focus on the U.S. Hispanic consumer.
Your social media platform of choice? WhatsApp
If you could have a superpower, what would it be and why? Ability to freeze everyone's mobile devices at key times of the day/week/year so that we could all be 100% present at the same time.