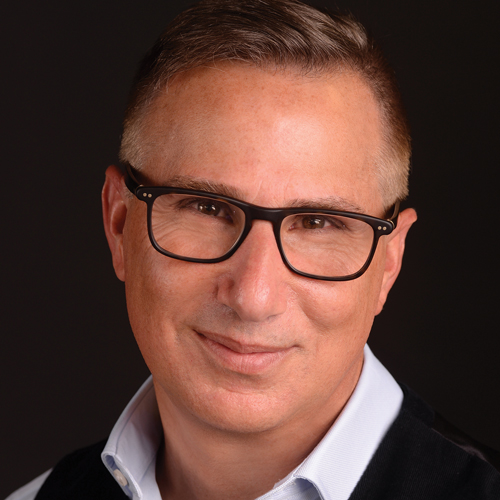 Years in Industry: 18
Education: California State at Northridge
Motto I Live By: Leading with kindness takes courage.
It was only July when Buccieri earned his current role, but he since has made every second count. His experience leading A+E Studios certainly helped, giving him a clear vision of what was coming down the line and how to best position shows across the portfolio. A&E Network alone grew 7% in 2018 thanks largely to Buccieri's leadership, which landed it at the No. 7 ranking among cable networks, A&E's best rating since 2013.
What item in your home or office most "sparks joy" in you? The photos I've taken over the years. They capture moments in my life that resonated for me, so looking at them takes me back to that special memory. They also have provided me another creative outlet.
How do you stay motivated in your job? Nothing motivates me more than creating and knowing that every day I have the privilege of working with so many talented, collaborative and passionate people that are A+E Networks. They are my inspiration and they push me to always strive for excellence.
Favorite podcast? "The Daily." It has a different topic that they delve deep into every day. I also enjoy "Optimal Living." It takes the best blogs and curates them. You get so many perspectives on so many different subjects.