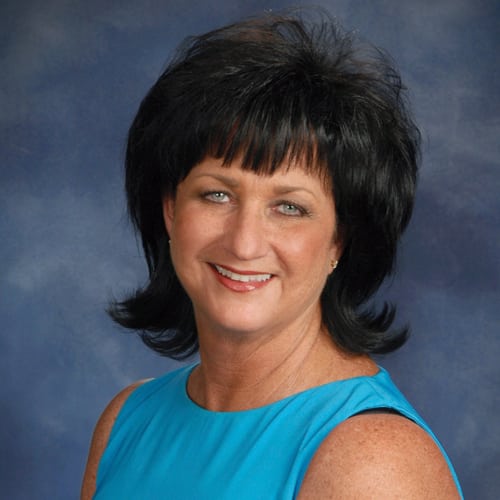 Years in Industry: 40
Education: Business Management, University of Missouri, Columbia
Motto I Live By: That which doesn't kill you, makes you stronger!
Boyers is well known for her work as an ACA Connects board member, where she's quick to tell lawmakers her story as a "Ma & Pa" cable operator. She founded Boycom, an incumbent multiple system operator that provides video service in rural counties in southeast Missouri. And Missouri is where her heart is. Active in state politics, she has successfully helped rebuild and expand cable, phone and broadband systems following devastating floods. While also maintaining a farm with her husband Steve, Boyers is a strong advocate for families with military members, just like her own.
My prediction for direct-to-consumer video is… 5-7 years–tops.
What item in your home or office most "sparks joy" in you? Pictures of my granddaughters
A skinny bundle can't survive without… HGTV
Who would you cast to play yourself in the story of your life? Vivien Leigh! Of course a resurrection would be necessary!
How do you stay motivated in your job? I don't have a job… I have a passion/obsession. The line became undetectable many, many years ago. When you enjoy what you do, you never "work" a day at your "job" in your life!
Biggest challenge facing the industry? The US government
Favorite board/card game: Monopoly of course!
Favorite podcast: Dave Ramsey
What quality do you look for when promoting someone? Honesty and integrity. The rest can be taught.